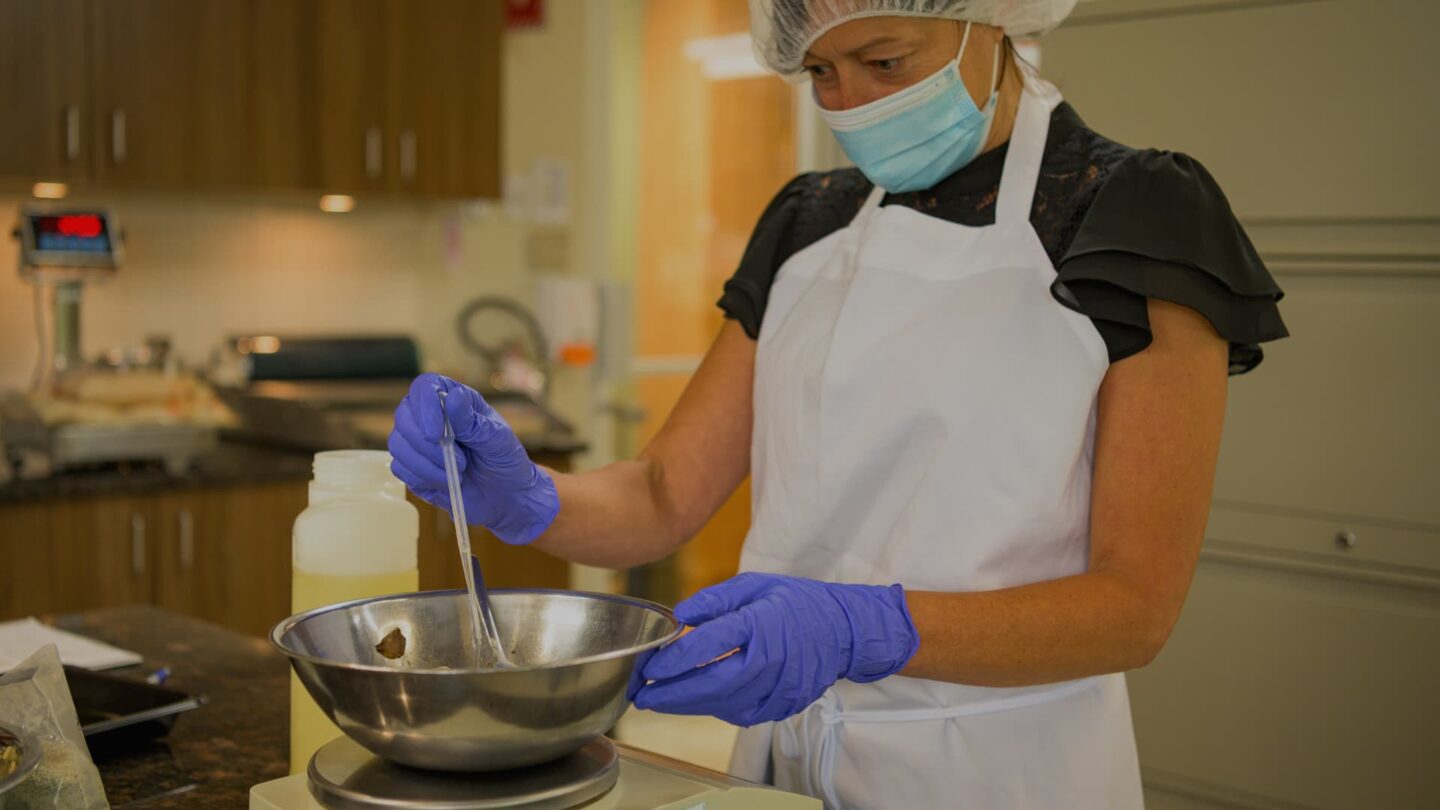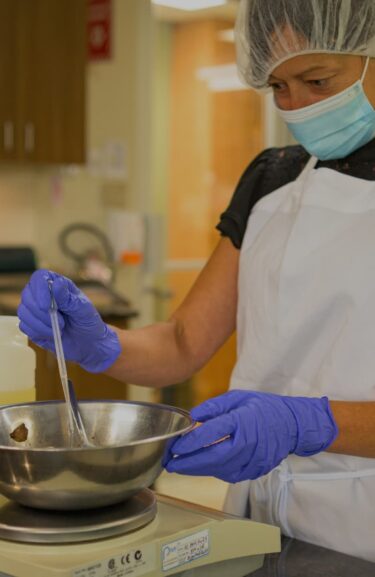 A team of experts in food science designing unique products to meet market expectations.
Research and Development
R&D serves as a starting point for a customized, profitable, and sustainable product.
Here at Kamloop, our R&D experts focus on staying current with the latest food market trends. That way they're better equipped to help you integrate intelligence and agility every step of the way, all while ensuring that your products fully meet the ever-changing needs of your consumers. Our R&D experts are here to help you navigate all the tasks that are crucial to your success such as:
Designing unique recipes and products
Analyzing the nutritional value of food products
Adhering to labeling standards
Choosing the right packaging and finding solutions
Conducting feasibility studies on various formats (single, family, etc.)
Strategic Marketing Support
Your consumers and potential customers have many expectations when it comes to food products (sauces, soups, and ready-to-eat meals). Kamloop will provide you with the support you need whether we're designing unique recipes, helping you market your product, or creating attractive and branded packaging.