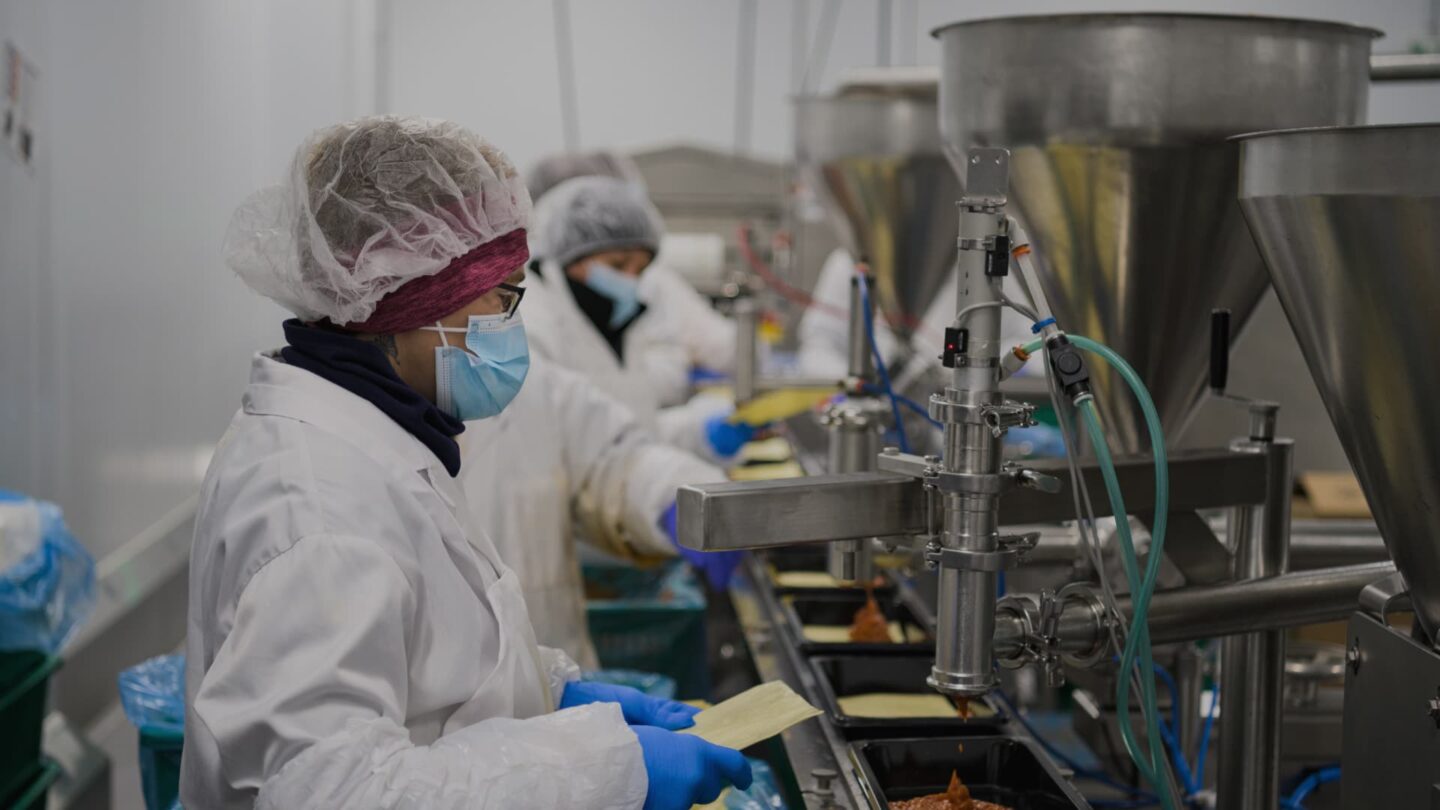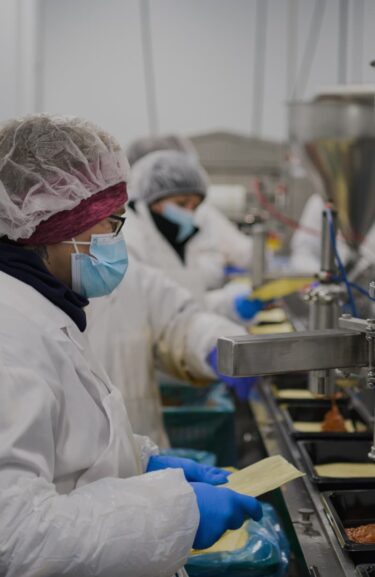 Our services for private labels
Private Labels
Kamloop, a turnkey solution for optimizing your private labels.
From the initial product idea to product marketing, we work with private labels to design, develop, and deliver a unique product. Our collaborative and tech-savvy approach will grant you access to the best the industry has to offer.
Our quality, strategic positioning, flavor optimization, fast delivery, and package design are just a few reasons why our private label projects here at Kamloop have been so successful.
An overview of our services, customized to every project
Unique recipes based on our clients' needs
Ready-to-eat meals, soups, and sauces in various sizes and quantities
Maintain food properties with HPP technology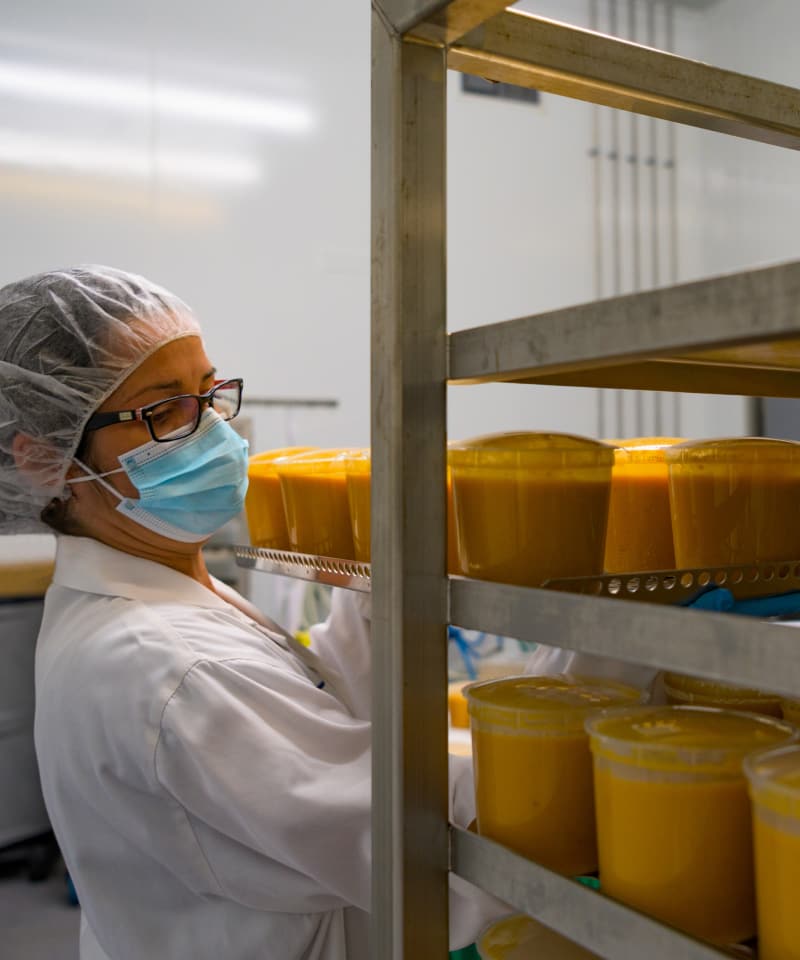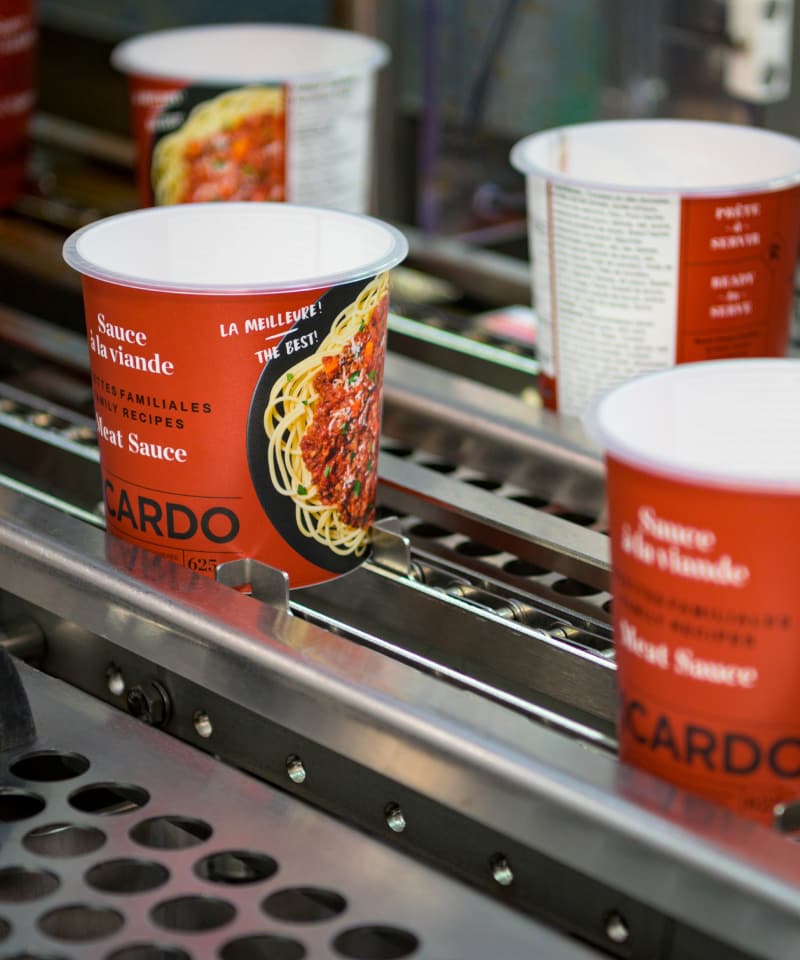 A system designed to support your brand
In the food industry, private labels are booming. To meet this growing demand, Kamloop has created a comprehensive system that focuses on efficiency, speed, and quality assurance. With our team of experienced experts, we will provide you with all the personalized support you need.
Together, let's discover the perfect solution.
Contact our team today to learn more about the solutions we offer.