Our passion and expertise drive our innovation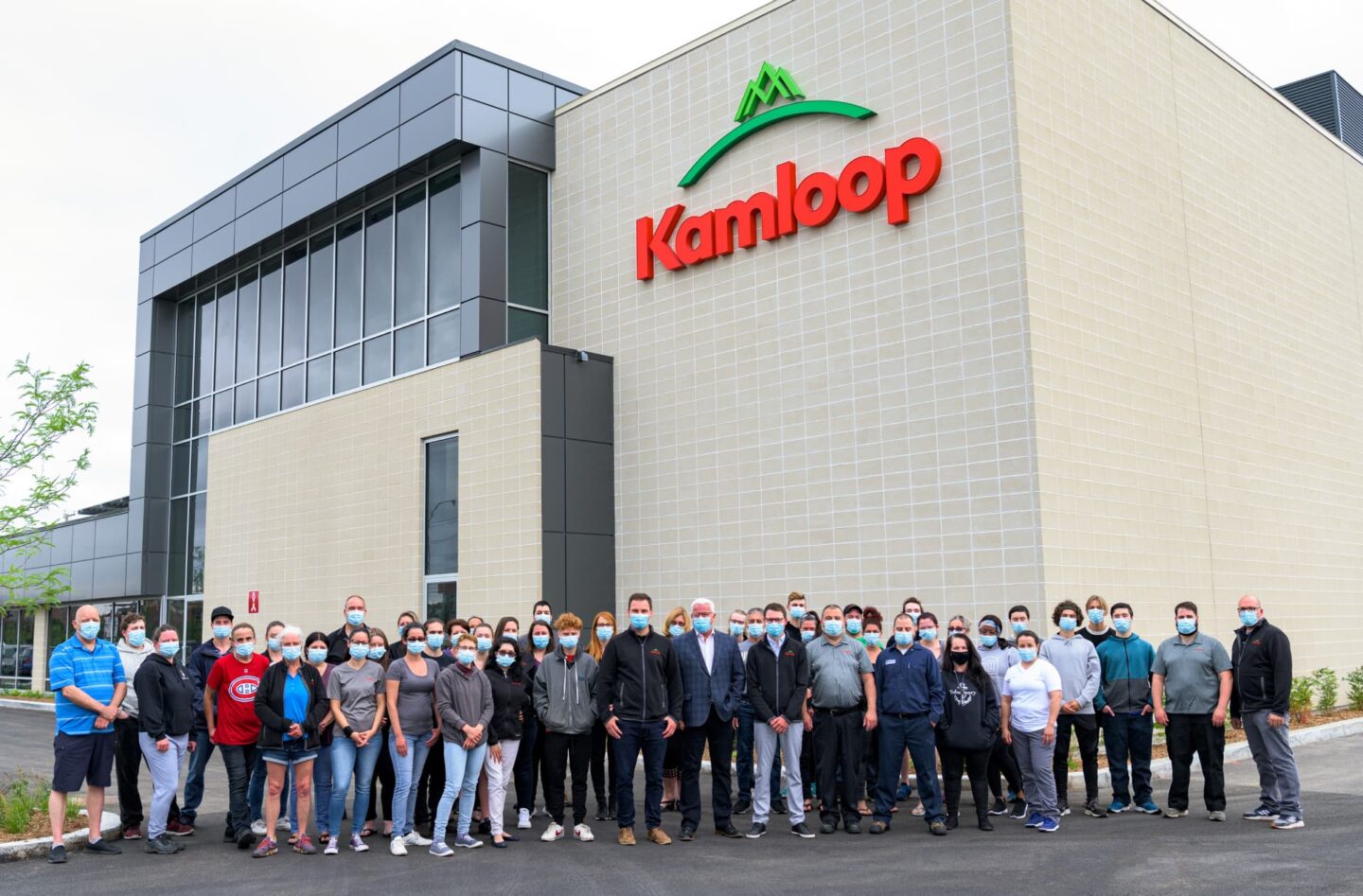 Without innovation, we regress
Marc Montour
Due to innovation, our family business has been an industry leader since 1954. Throughout the years, our decision-makers have transformed our brand through their commitment to remain open to the latest technology, to offer consistent solutions, and to value each team member.
This deep commitment to growing our identity has paid off, allowing us to distinguish ourselves as an industry leader. Today, Kamloop is a recognized and influential company. Our secret? Fast-paced decision-making and human values passed down from one generation to the next.
Kamloop's mission is to create, develop, and deliver innovative and top-quality ready-to-eat products to North American consumers.
Kamloop is committed to developing unique products that will stand out in the North American ready-to-eat market. We are always adapting to the evolving needs of customers and consumers, adding even more value to each of our products. With our team of professionals fully dedicated to this mission, we ensure the sustainability of our company and the products we offer.
The values that generate our progress
Quality
From the creation to the consumption of every product.
Taste
We never compromise on taste.
Food Safety
Traceability lies at the heart of every decision.
Variety
We are committed to satisfying the most distinguished of palates.
Enjoyment
From our team to our consumers.
Innovation
Innovation leads to better support for our clients.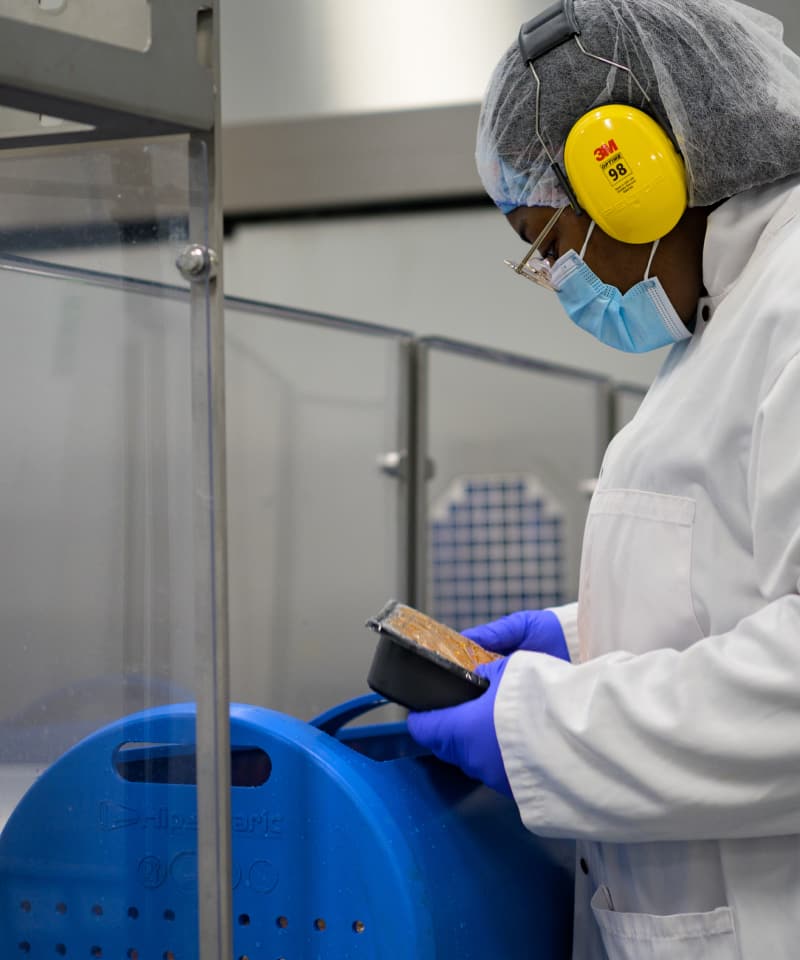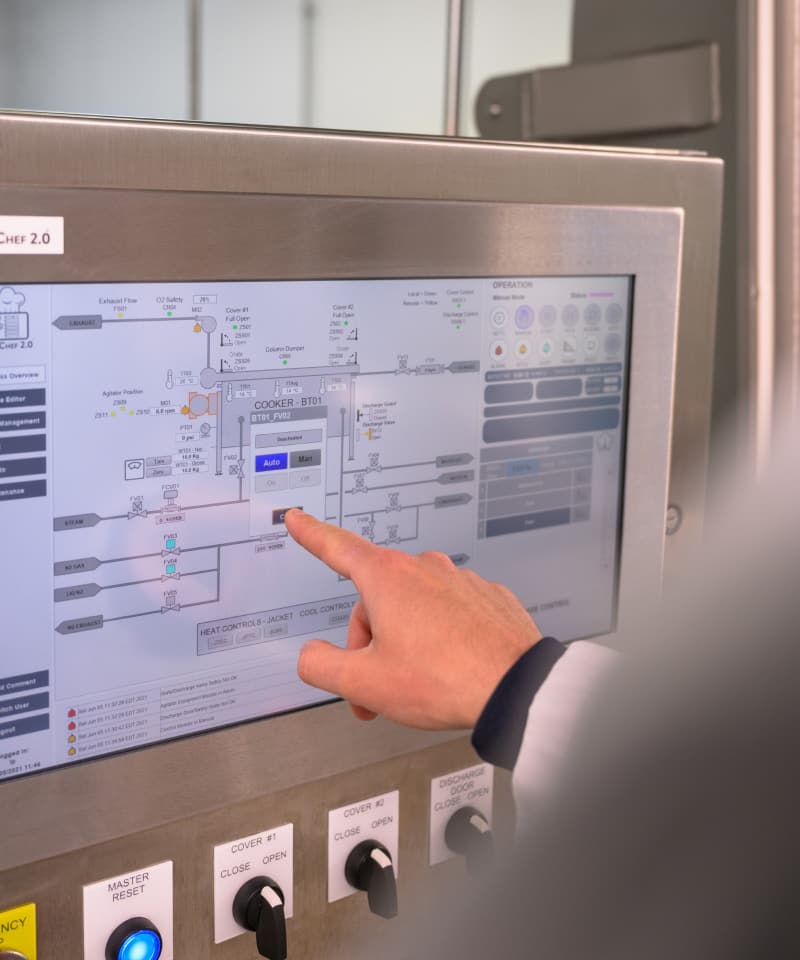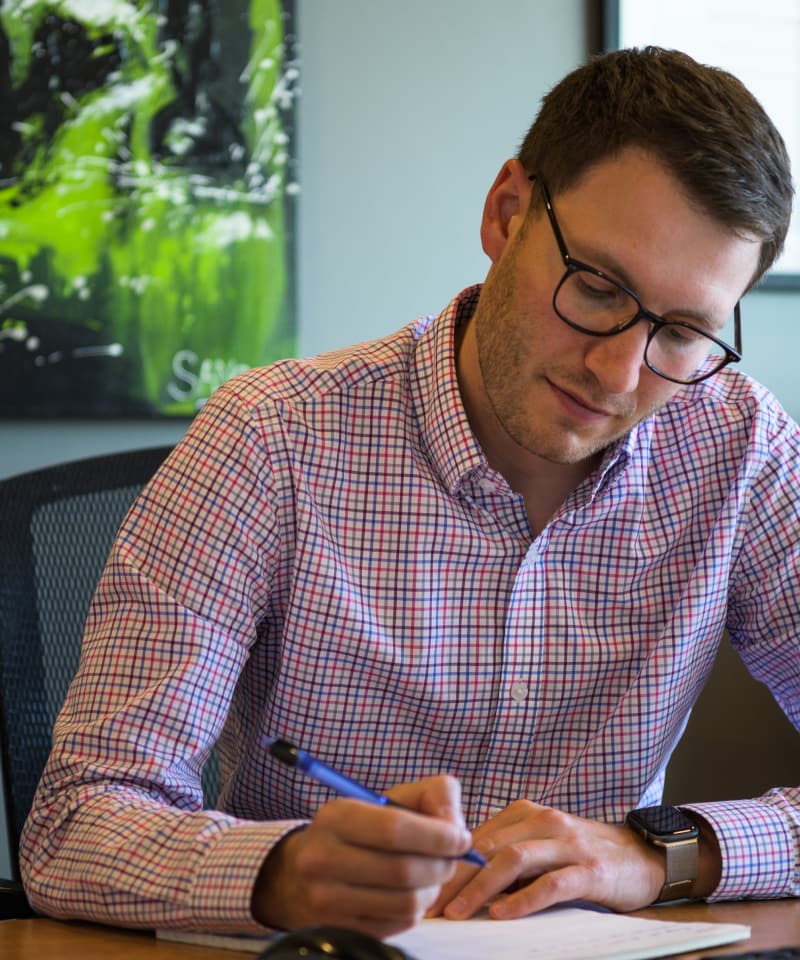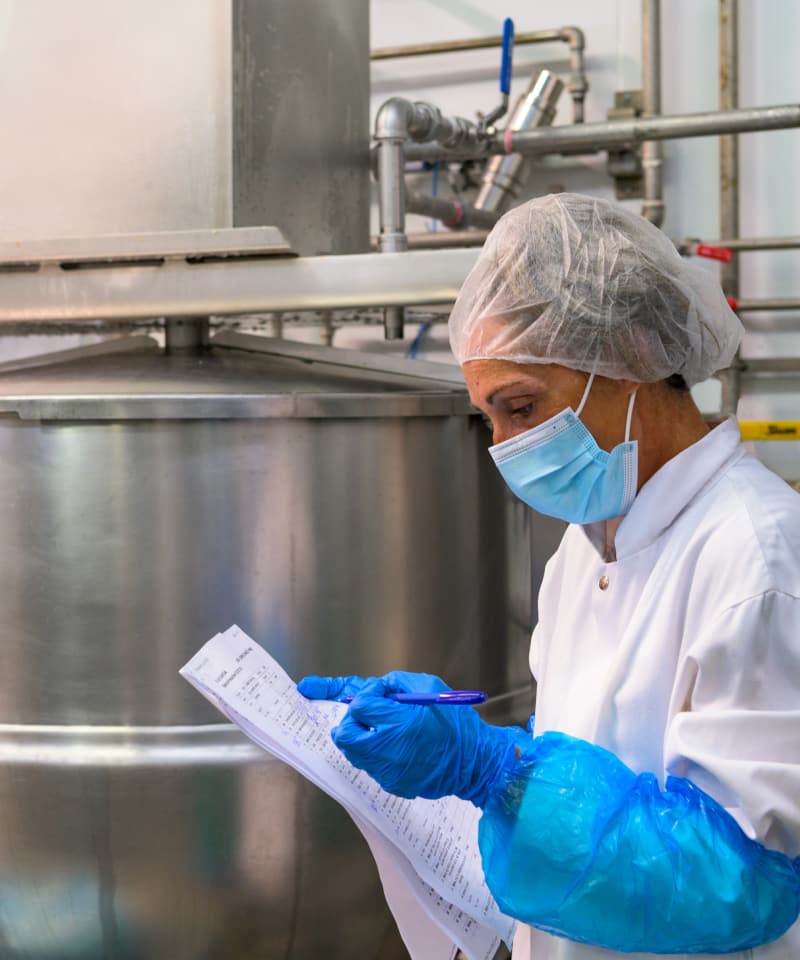 Meet the people who, with help from the rest of the team, are making Kamloop an industry-leading company.
Managing Director
Louis-Philippe Montour
Procurement & Innovation Director
Bernard Côté
Research & Development and Quality Control Director
Annie Chamberland M. Sc.
Production Director
Michel Robidoux