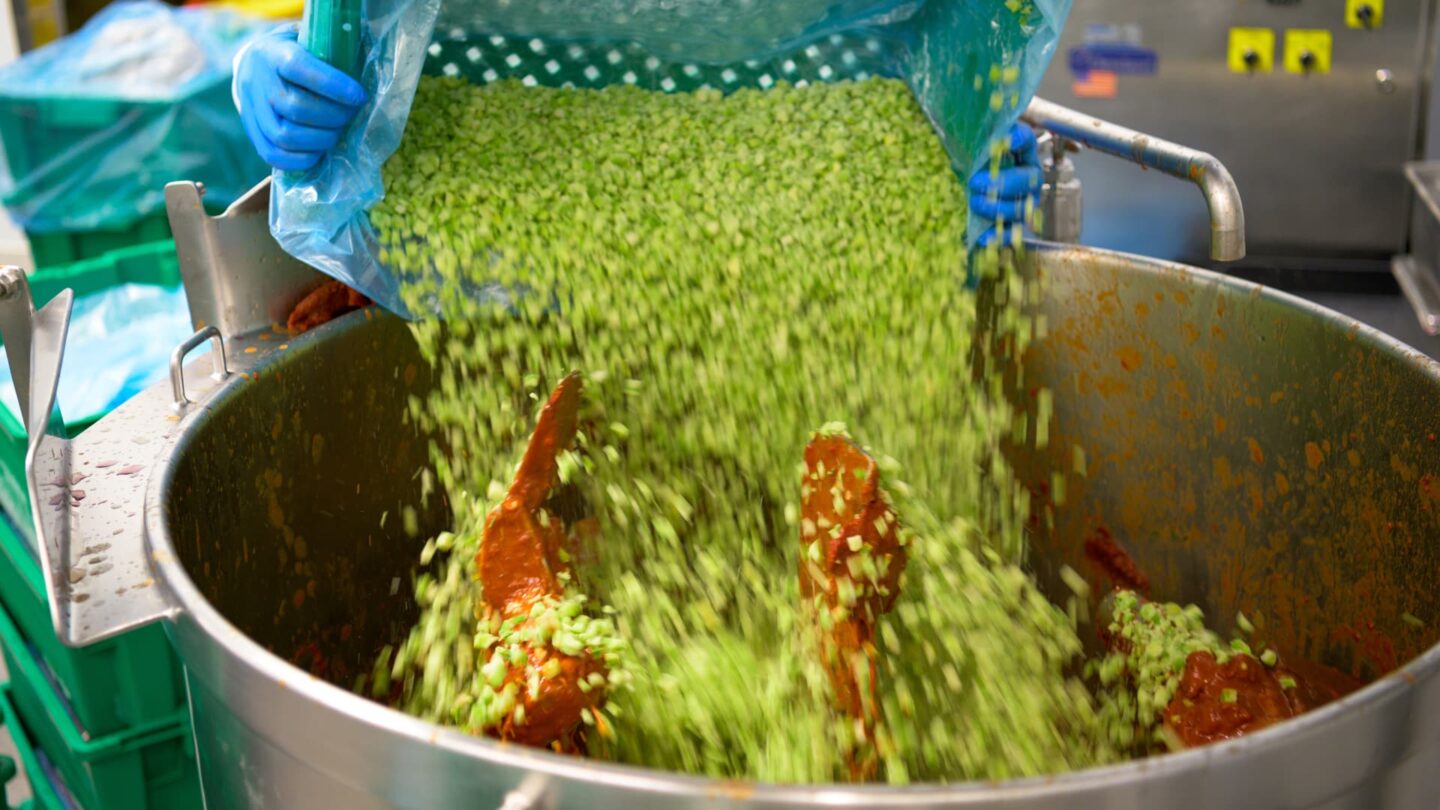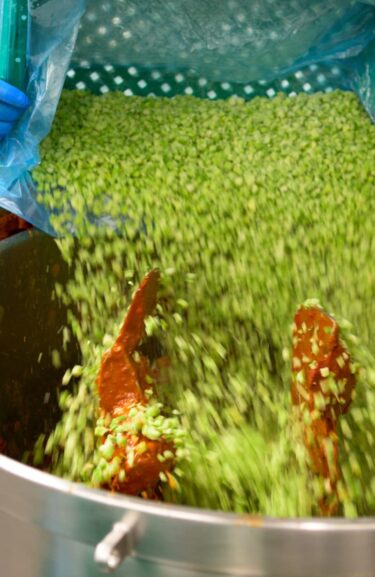 A flexible approach, from research to delivery
Food Services
Customizable solutions, from development to delivery.
With its unparalleled flexibility, Kamloop has risen above the other food industry competitors. By understanding the standards and requirements that govern your facility, we will adapt to the needs of your customers. With our technology and team of dedicated professionals, we offer customized solutions like:
The development of unique recipes, meals, sauces, and soups
A wide range of pre-made food products, available at any time
Increased flexibility in production volume (small, medium, and large production capacities)
Standardization of manufactured products for the entire distribution channel
Customization of packaging formats according to ideal portions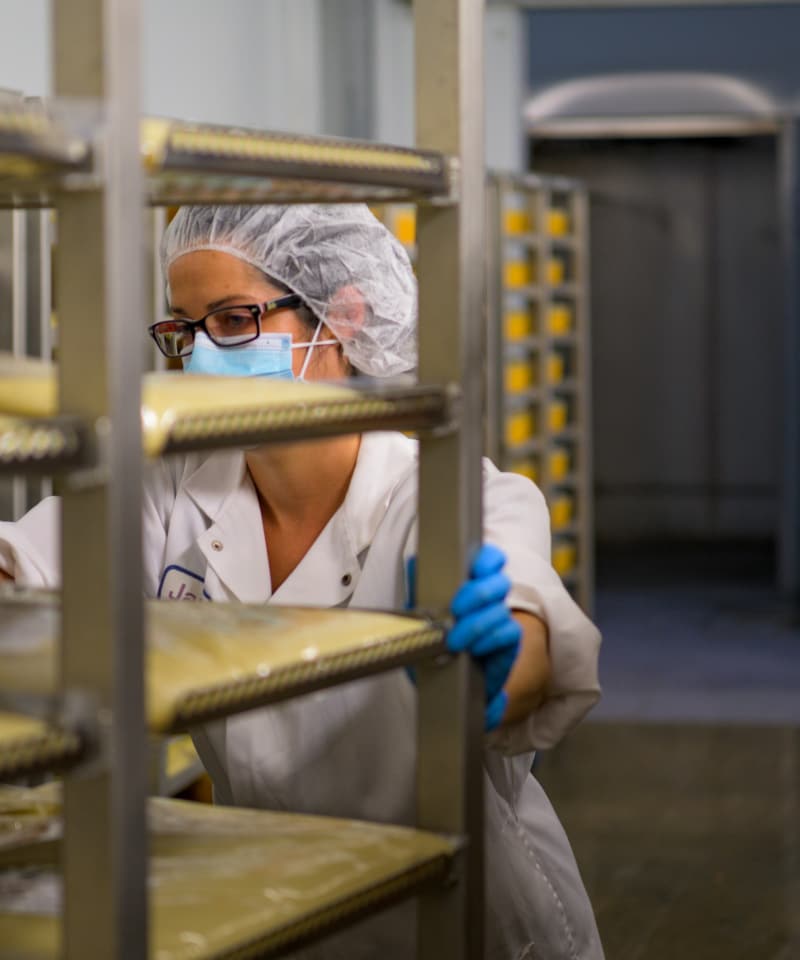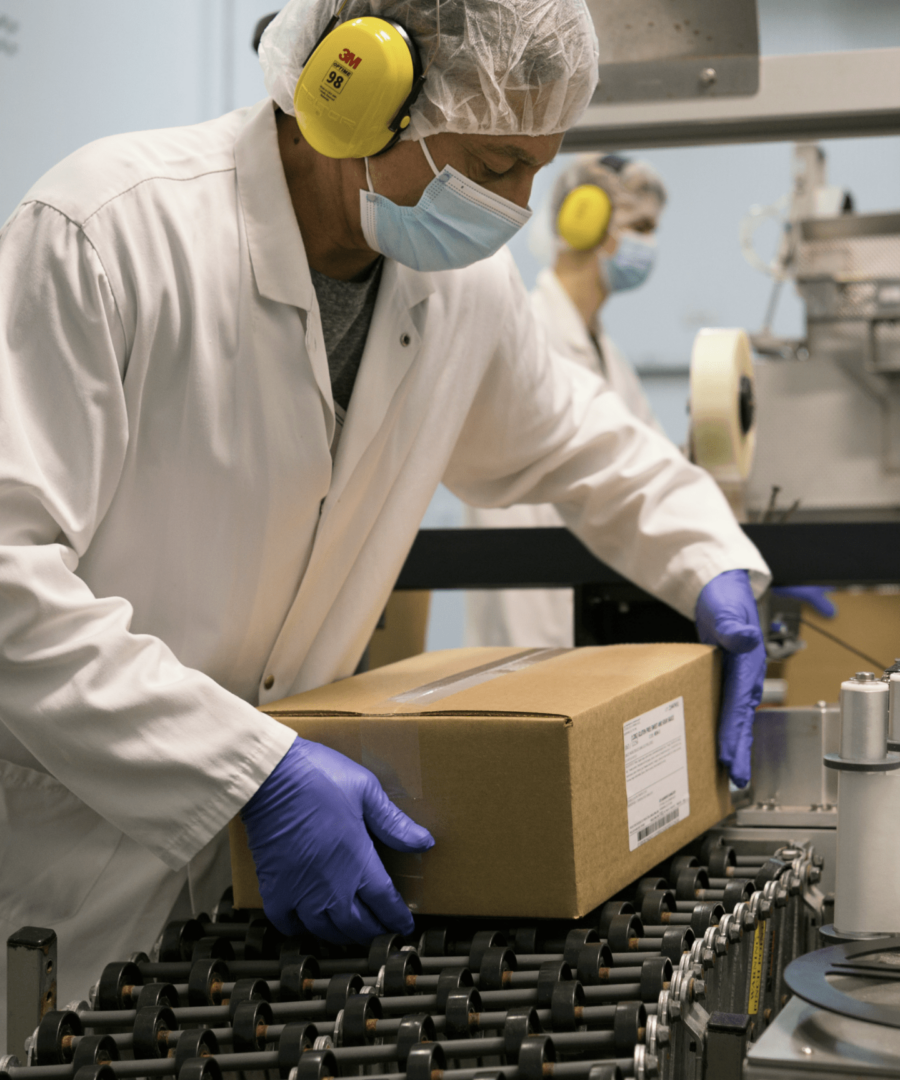 The ideal format, catered to your needs
Ready-to-eat meals

Individual size, Family size

Sauce

30ml, 300ml, 4 liters, 20 liters, 90 liters

Soups

1 liter, 4 liters, 20 liters

Ready to serve sides:

Rice with vegetables, Basil Orzo, Quinoa with vegetables, Couscous, etc.
A matter of food safety
All operations carried out in our plant adhere to HACCP and SQF standards, so that we can promise a maximum control of food safety from our equipment to your customers.